Making a CNC Machine with 3D Printing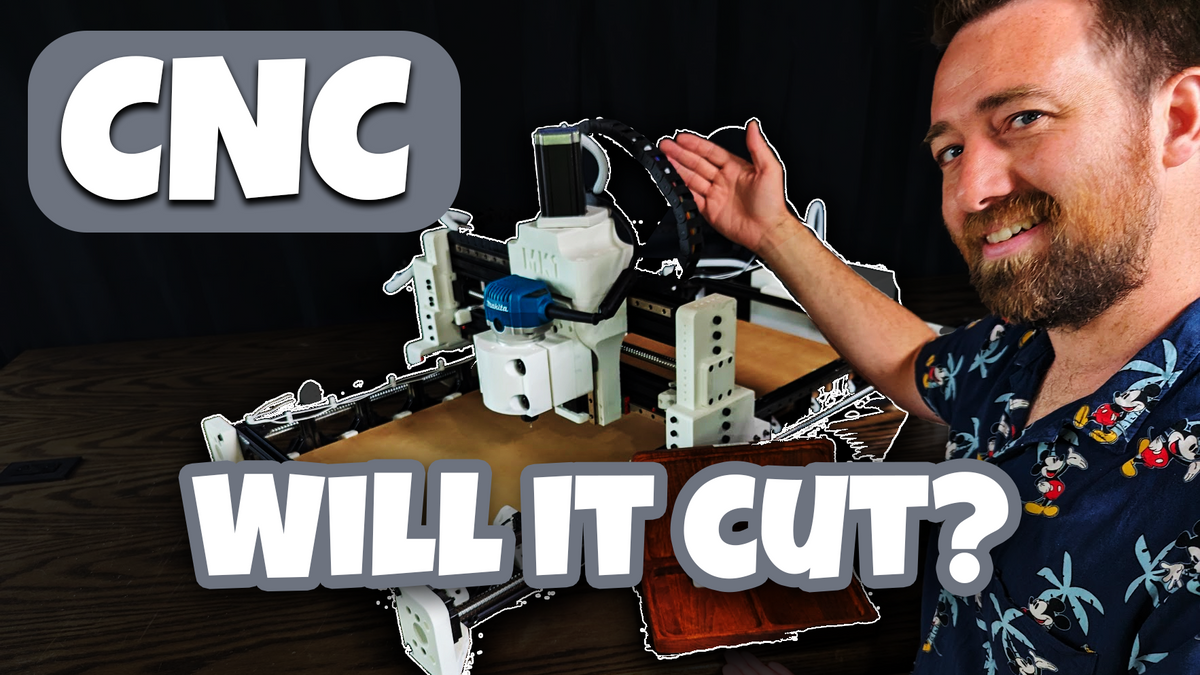 I want to make an Automated Lawn Mower, but it needs to be very solid to work and all I have is a 3D printer. Plastic isn't going to cut it (heh). To create a solid enough structure I really need to make it with solid aluminum base. To create that I need a CNC machine.
However, CNC machines cost a lot of money and are typically very large. I need it to fit in my 6' offset in my garage. That means, it's time to build.
I've broken down the whole process and have captured the whole build process below: